Recent Posts

We continue our interview with Early Warning TCPA Reassigned Number Verification expert Hal Granoff. Click here for Part 1.
Read More [fa icon="long-arrow-right"]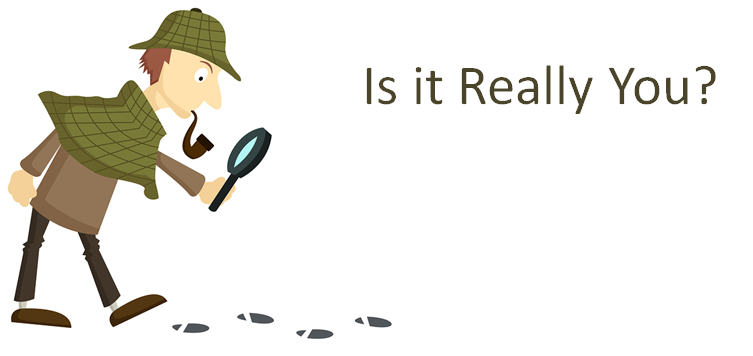 Wireless Authentication expert Hal Granoff of Early Warning talks about the history of Mobile Number Verification solutions for business. Why it's a good idea for companies to check for "recycled" numbers before permission calls - and what the FCC's recent demand to "use a third-party reassigned number database to check before calling" means to permission-based marketers.
Read More [fa icon="long-arrow-right"]
Subscribe to Email Updates