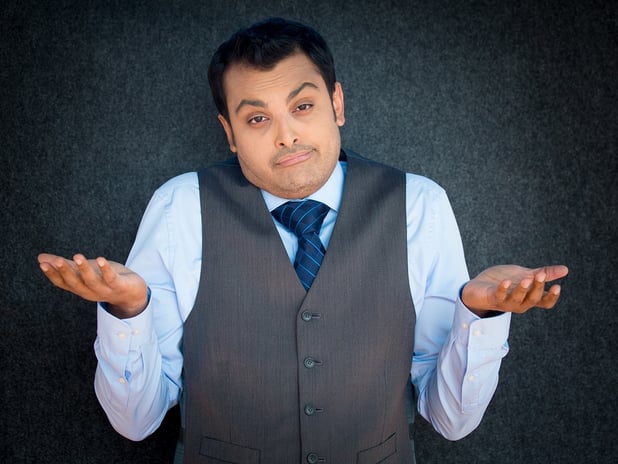 Dish Network has had a rough go of it with call compliance. Some would say a complete disregard for the Do-Not-Call and TCPA Laws. Going to their annual meetings as a compliance provider yielded some memorable laughs from the many, ah, wild west vendors: "Ya mean ta tell me we need to watch who we call..." Let's take a look at the recent decision.
Judge
Myerscough

apparently agrees Dish is out of compliance.

She's "convinced that at least some in Dish management do not believe that Dish really did anything wrong or harmed anyone with these millions and millions of illegal calls. The evidence supports the conclusion that the pressure needs to be maintained to keep Dish's marketing personnel from reverting to their practice of trying to get around rules."

So a 20-year plan was put in place to keep Dish marketing and sales captive and outsourced vendors in line. Following terms of the ruling, Dish Network is forbidden to violate the do-not-call laws going forward. Ah. O.K.


The actual amount owed is much greater than $280 million.
If Dish were to pay for each of their 55 million illegal DNC calls over the years the bill would be in the billions. The Government characterized Dish as a "serial telemarketing violator" in court documents. The Government initially asked for $900 million in fines, with states seeking around $23 billion.


Dish took issue with Judge Myerscough's ruling.
Contesting that penalties were "unfair" compared to contemporary telemarketing cases settled by companies including DirecTV, Comcast Corp., and Caribbean Cruise Lines. Ah, but isn't the Dish situation in a class by themselves?


The most astonishing claim of all...
Dish spokesperson Bob Toevs told Bloomberg: "Dish has taken its compliance with telemarketing laws seriously, has and will continue to maintain rigorous telemarketing compliance policies and procedures, and has topped multiple independent customer service surveys along the way." Please.

Assistant Attorney General Chad Readler disagreed, saying the case "demonstrates the Department of Justice's commitment to smart enforcement of consumer protection laws, and sends a clear message to businesses that they must comply with the do-not-call rules."


Should Dish even care?
On February 22'nd Reuters reported "Dish Network profit tops estimates on surprise subscriber additions." Sure profits are down as folks continue to find other entertainment options, and Dish continues to lose subscribers at an alarming rate. Revenue fell to $3.72 billion from $3.78 billion. But that's still alot of green. A $280 million dollar fine may not make any difference at all in changing the aggressive, deep-seated cultural calling patterns Dish has somehow maintained over the years.
And we'll see about the 20-year compliance program as the shocked Judge proclaimed "pressure needs to be maintained to keep Dish's marketing personnel from reverting to their practice of trying to get around rules."
Pressure needs to be maintained? What pressure. I'll pay $280 million to make almost 4 billion any day.
But why has this taken so long again?
For more information on prudent, cost effective call protections for your outreach programs, please call my personal line at 561-317-3001 or email me here - Bob