Bob Talks about the challenge companies face in re-identifying numbers on permission based calls - before calling. And what you as a call center or business can do to help solve this TCPA dilemma.
This video is for informational purposes. Be sure to consult your own attorney for questions specific to your business.
Whether you call em' Reassigned Numbers, Right Party Verifications, Identity Certainty or Recycled Numbers… The FCC says your business is accountable for validating cell owners who have granted you authorization to call – at the moment you call them. The longer it's been since express written approval was obtained, the greater the chance those numbers have been reclaimed or have different owners.
Some judges are pausing for the dictate to be changed, staying judgments, suggesting the FCC got this wrong. But consumer advocate organizations love the rule, and are making sure businesses continue to be responsible - and this won't change anytime soon.


What to do?
Identity Certainty companies – the ones that help big financial institutions are hurrying to assist with the TCPA. Working through Certified Do Not Call Law Providers offering direct-to-carrier owner refreshes for telemarketers, call centers and outsourced vendors. Big businesses seem especially in jeopardy here. And number verification can be a bit expensive.


But not as expensive as a TCPA Lawsuit!
Number verifications are something you should consider. Make no mistake: The FCC says you are accountable for calling the appropriate person at the instant you make the call. The one that provided authority to call originally!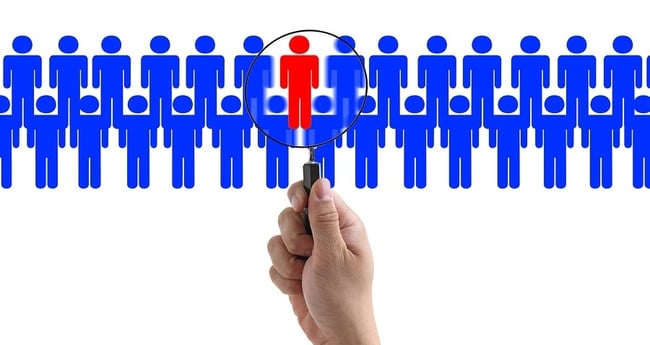 For more information on Number Identification for permission based calls - call me at 561-317-3001 or e-mail me here - Bob
Related Articles:
This presentation contains images that were used under a Creative Commons License. Click here to see the full list of images and attributions: