A mobile number verification program can accurately check if a number has a new owner based on the last party contact date. These updates focus on TCPA consent and permission calling as a regulatory initiative. But how true are these changed Number Records? Let's take a look. [Click Video]
Certified Do Not Call Service Providers are teaming with Mobile Identity Certainty specialists like Early Warning, IDology and Payfone to give Call Centers and Businesses unprecedented access to direct-to-carrier number-owner records for TCPA compliant calling. Re-varifying these permissions accurately is critical to the FCC's latest requirement on double checking consent calls - before picking up the phone!
What does this suggest?
From a mobile viewpoint, direct-to-carrier refreshes allow up to 94% accuracy. An excellent solution for companies requiring accurate Reassigns to help with the Telephone Consumer Protection Act.
As the FCC now needs phone marketers to scrub for mobile numbers that have traded owners, yet has failed to identify a unique source of these refreshes, it's helpful to know correct number verification for permission calls is available to help with this new TCPA challenge.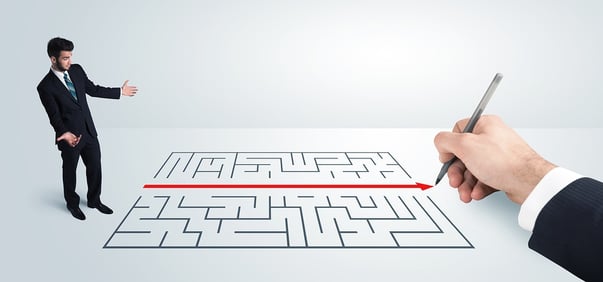 For more information on Number Verification for permission based calls - contact me at 561-317-3001 or email me here - Bob.
This video is for informational purposes. Be sure to consult your own attorney for questions specific to your business.
See all Bob's informational videos on our YouTube Channel here.
Related Articles:
This presentation contains images that were used under a Creative Commons License. Click here to see the full list of images and attributions: