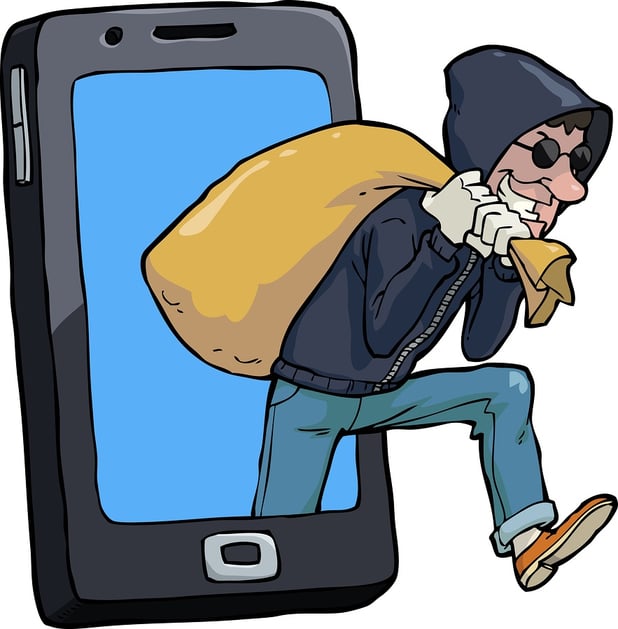 Admittedly, Craig Cunningham had no place to turn as he ran up bills in the thousands with no intention of payback. That was before he discovered the hopelessly slanted TCPA, FDCPA and FCRA laws in his favor. Craig has parlayed that knowledge into an aspiring author on the yet-to-be-written "Tales of a Debt Collection Terrorist: How I Beat the Credit Industry at it's own Game" and with blogs like TCPA enforcement for fun and profit up to 3k per call. So how is it the FCC is awaiting comment on a Petition for Declaratory Ruling introduced by Craig requiring all cell calls to have the more stringent express written consent permissions - further inconveniencing businesses. So he can have some more fun?


FCC Public Notice number DA 17-144 to tighten consent laws as submitted by Craig.
With this Public Notice, we seek comment on a petition for rulemaking and declaratory ruling filed by Craig Moskowitz and Craig Cunningham (Petitioners). 1 Petitioners request that the Commission initiate a rulemaking "to overturn the Commission's improper interpretation that 'prior express consent' includes implied consent resulting from a party's providing a telephone number to the caller." 2 Specifically, Petitioners request that the Commission issue a rule requiring that for all calls made to wireless and residential lines subject to the Telephone Consumer Protection Act (TCPA) restrictions in 47 U.S.C. § 227(b)(1)(A)(iii) and 47 U.S.C. § 227(b)(1)(B), 3 "prior express consent" must be express consent specifically to receive autodialed and/or artificial voice/prerecorded telephone calls at a specified number, and such consent must be in writing.


Has the FCC checked up on Craig?
Are they aware of articles like Better off Deadbeat: Craig Cunningham has a simple solution for getting bill collectors off his back. He sues them. Have they read comments from sources such as the Observer - While most Americans with unpaid bills dread the collector's call, Cunningham sees them as lucrative opportunities.

Businesses filing TCPA petitions continue to be ignored.
Legitimate businesses continue to seek relief from these call prohibition excesses, but little additional clarity seems in sight. Some Judges have taken liberties to assist businesses in their calling challenges, but it's rare. Like the most recent wrong number PRA debt collection case being thrown out. But that was live calling to a landline - and was filed incorrectly. Not a game changer.


Can anyone get this kind of attention from the FCC?
I guess so. Cunningham's Texas consumer rights laws have turned out to be among the strongest in the nation. "It's like discovering fire," he says. And he's not alone. Complaints against debt collectors continue to skyrocket. Even though services like Litigator Scrub can help point out the Cunninghams of the world, his at-home business is still good. Piling up debts, with no intention to pay them back.


A debt collector baiting expert.
As Sean Murray, founder of the money lending magazine deBanked points out,
In the original description of Cunningham's never-written book, his co-author Brian O'Connell, a famous writer, wrote this of Cunningham's baiting strategy:
"The key was baiting the collections agent on the other end of the line and waiting for the agent to say something incriminating that crossed the line into what the law considered abuse. He began taping calls and soon had his first lawsuit against a security alarm company looking for $450 from an early termination fee."
He has long since moved on from just debt collectors and files a lot of suits over allegedly unwanted calls. For more on Seans article, click here.
Hard to believe a self-proclaimed for fun and profit guy can be taken so seriously by the call prohibition lawmakers. If you wish to comment directly to the FCC, you can chime in here.
Come to think of it; I have a comment.
Pay your bills!
For more information on prudent TCPA, FDCPA and FCRA protections, just call me on my personal line at 561-317-3001 or email here - Bob