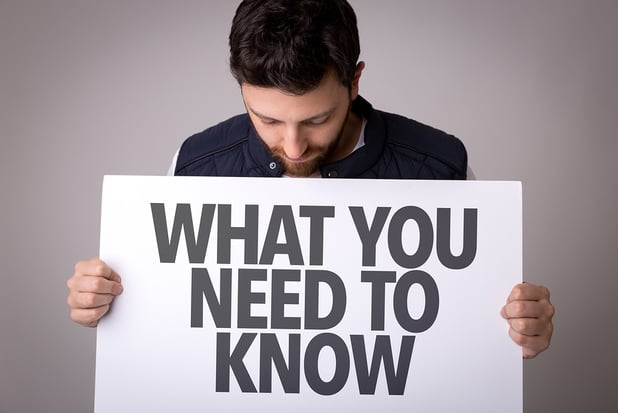 The call platform provider was smart. By declaring themselves a "Common Carrier" they got around the Telephone Consumer Protection Act, thus avoiding potential litigation - or so they thought. Yes, they were correct in theory, but still had to defend themselves when threatened with call prohibition lawsuits. Still had to pay $50,000 to get out of each winning challenge. What they found, like most companies reaching out over the phone: It's best to get rid of previous TCPA court filers before each campaign.


But we already have a robust TCPA defense system in place.
So ask yourself: Why would I want to call professional Do-Not-Call and TCPA litigants that will sue me for sure? No matter how well protected you are against call prohibition violations, they'll wear you down. Seems like every other day with frivolous threats and lawsuits. "How do these call litigation guys sound like they know exactly what they're doing?" you ask. The answer: They all use the same wording. Hang out together. Visit the same TCPA educational websites. Just to make your life miserable.
Don't fall in love with your call compliance court wins.
Feeling confident about a few legal notches on your TCPA gun? After several call prohibition victories, don't be too anxious to get back in the game. It's a slippery slope in favor of cell owners. A one-sided coin toss. Sure, sometimes predatory attorneys overstep into the land of super silly and get slapped down. But that's because they're always pressing the envelope.


We can call anybody because we're B2B.
That attitude is costing companies alot of money. Even specialty B2B TCPA defense lawyers are throwing up their hands and advising clients to "just not call" the pros. Between Federal, and now State "mini TCPA" laws - even your lawyer can't guarantee things will work out once you engage. Best not to engage at all! Best not to call these professional TCPA business call activists.


An easy money call lawsuit factory - Even if you are right!
40% of folks that have filed under the TCPA statutes have done it more than once. And they'll probably do it again. Consumers don't have to pay anything for losing, while you must anti-up no matter. And the stress of the threat, the settlements, the time wasted - All the things that take away from your bottom line get expensive in a hurry. Even if you are in the right, don't call these pros.


Think you're safely buried in the call fulfillment chain? Think again.
The new FCC has indicated clearly that they're prosecuting everyone in the call outreach chain now. That includes the call platform provider, the lead generator, the client on whose behalf you're calling, the call center. Everyone. Oh, they've all risked skin in the game previously, but not like today. So you start suing everyone in your chain. Wrong. That just ruins everyone's business more than the call rules are doing already.

In Summary...
Call prohibition prosecutors and professional consumer litigants are better at this TCPA prosecution game than you are at defending yourself. Because they're not going to buy anything anyway, it makes sense to let another company contact these full-time call litigants. Keep them occupied while you quietly reach out to folks that are potential buyers. Not potential troublemakers.
For more information on Litigant Scrub to eliminate former TCPA prosecutors before calling - call me at 561-317-3001 or email me here - Bob
Related Articles: