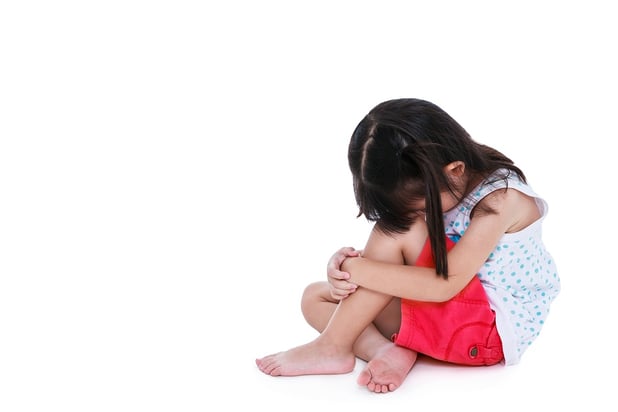 Ever wonder why it's so hard to find call protection as an individual agent making cold calls? Costs for individual protection have gone up five fold in the last few years. Compliance companies tell me the liability exposure on TCPA fines, the fastest growing group of call related expenses, is the same for individuals as it is or companies. So why should they take the risk for such a small payoff? IE: they don't want you.


What's the deal on pricing?
Individual call protections were in the $20 per month range a few short years ago. Now they're several times that. Oh you can scrub more numbers, but as a single insurance or real estate agent you don't need more than a few hundred numbers to scrub each month.

Hope you're calling less than five area codes.
So signing up with the National Do-Not-Call Registry as a business calling consumers in less than five area codes. More than five, it's $67 dollars per year, per area code. This comes as a shock to individuals selling all over the Country. Without a call licensing exception, your registration or "SAN" allowing you to scrub against numbers Nationwide runs almost $17,000 per year.


What are free registration exceptions?
If you're only making business to business calls, or calling on pre-existing relationships, you qualify for a free SAN. Many solicitors are unaware of this, as the exception is buried in the www.telemarketing.donotcall.gov registration form. (To make sure you don't get tripped up here, just give me a quick call at 561-317-3001. Registration is NOT intuitive, and if you make a mistake, you can't just re-register like the old days.)


Why can't my vendor scrub numbers for me?
Registration with the National DNC list is the beginning of compliance for businesses. Sometimes individual agents rely on listing company or fulfillment houses to handle their DNC chores. This is called a "courtesy scrub". The problem is, if you didn't register for the National DNC list directly, and you're using the registration of your fulfillment company for example, that's a violation of the calling laws. Worse, it shows intent to get around the laws, a potentially larger fine.

What are the chances of my getting caught if I don't register?
Without any registration or scrubbing for numbers on the National and State Do-Not-Call lists, the chances of somebody sending you a certificate of demand letter asking for some sort of fine or TCPA settlement are pretty good. Legions of lawyers make a living cranking out hundreds of demand letters every week, hoping for responses.


Should I respond to a demand letter from a DNC/TCPA attorney?
Lawyers tell me many letters are just cookie cutter fishing expeditions. They also warn that once you respond, you may say the wrong things to actually incriminate you more. Especially with the pros. When you receive a demand letter, it's an excellent time to contact a competent TCPA attorney – before you get things so messed up nobody can fix em'!
If I scrub all my cold calls, there won't be anyone left to call!
True, a majority of phone numbers in this Country are on the various DNC lists. Still, the phone is the best way to go. There is nothing like the emotion of the human voice to elicit that "want creator" in all of us. And this is why we should start pulling together "permission" calling lists. Express Written Consent trumps all call prohibition rules, and it doesn't expire. For more on consent click here.


Will a good scrubbing tool separate the cell numbers from landlines?
An effective number identification tool like Quick Check will give number back four ways: Landlines, landlines on a National or State DNC list, cell phones, cell phones on a National or State DNC list. So you make the decision who to call. If a cell number is also on the DNC lists you might not want to call them! They're not only likely to sue you, but they're not going to buy anything anyway!


So make sure to protect yourself before picking up the phone!
It's going to cost you more today to protect yourself as an individual making cold calls. But it'll be alot more if you get sued and don't have a competent DNC/TCPA Compliance Partner handling these chores!
(It'll also help you sleep at night. And get on with your commitment to helping people everyday.)
For more information on prudent, cost effective TCPA protections for your company, call my personal line at 561-317-3001 or email me here - Bob
Related Articles: