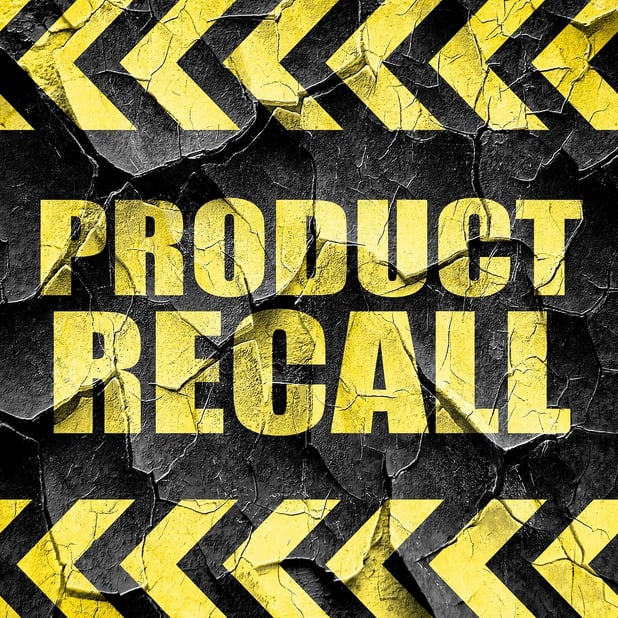 A young lady in Florida has requested TCPA class action against an automotive group over a text received about an unfulfilled 2003 recall repair on her Jetta. Meanwhile, a woman was killed by an exploding defective Takata airbag while driving her 2002 Honda having never responded to Honda's recall contact efforts. Phone, email and mail attempts weren't returned. Should Honda have tried harder to contact her? Would Honda be risking another TCPA class action lawsuit?


TCPA Getting a little crazy.
In the words of expert analyst Andrew Grant from Law 360, "$76 million, $14.8 million, $12 million and $3.7 million. These numbers represent some of the Telephone Consumer Protection Act settlement agreements negotiated in 2017. As shown by these numbers, TCPA litigation continues to be a leading litigation risk for corporate America." Problem is, as Andrew points out, companies are begging for more details on how to comply with call prohibitions. Details like what exactly is an Automatic Telephone Dialing System? And what specifically constitutes human intervention to satisfy the Telephone Consumer Protection Act?


Private movie promo cold calls from the Governor?
Who talked former Arkansas Gov. Mike Huckabee into narrating 3.2 million cold robocalls promoting a religious-themed movie in 2012? Last week, a Virginia man was ordered to pay $32.4 million in damages for those calls. Huckabee was dismissed from the suit. The company is probably going out of business. But if anyone should know better... A quick check of the Arkansas Attorney Generals site proudly displays Do-Not-Call information, where to file complaints, and what's legal. Ahhhh... was he not aware of his own site?


Reassigned Number Issue raised again.
The FCC revisited the issue again in July 2017 but it seems to be in a continuous state of stuck. The Government can't make consumers responsible to report their own number changes - and businesses don't know where to look to find the changes. Collectively these are known as reassigned or reissued numbers. (I know where to look, so if you're struggling with a reassigned issue just call me at 561-317-3001 or email me here - Bob).
Much of this TCPA legislation was reverse engineered to help support previous rulings. Reassigned is a good example. After the FCC rushed into their decision on Express Written Consent for sales calls and Express Consent for informational calls - apparently nobody considered what happens if those cell numbers get new owners. So backed into a corner, the Government proclaimed that businesses were responsible for figuring out consumer number changes on consents. Problem is there is no definitive list of these changes. Like a National Do-Not-Call List or a cell phone prefix list.


Rulings for consent withdrawal still inconsistent.
Are you a debt collector? Better honor your debtors request not to call even if they previously gave consent - as the Fair Debt Collection Practices Act allows consumers to withdraw. But if you're an automotive agency and have permission to reach out as part of your contract, you're O.K. Even if a customer tries to pull their permission. Well, you're kind of O.K. as TCPA lawyers acknowledge "consent has not been uniform..." Can you say "best practices?"


Getting back to the defective Takata airbag auto safety recall communication.
Honda's take:
Since 2011, the vehicle involved in this crash has been included in recalls calling for replacement of the Takata driver's frontal airbag inflator. Starting in June 2011, a total of 21 mailed recall notices were sent over the course of several years to registered owners of this vehicle, 10 of which were sent to the current registered owner. In addition, Honda attempted numerous times to reach owners of this vehicle by email and phone. Our records indicate that the recall repair was never completed.
The families take:
The family said they did not receive any notifications by mail or email from Honda, but said they did move three times since buying the Honda used.
"We love our kids dearly. If we knew about a recall, we would surely be on top of it and had it fixed immediately."
What's your take?
For more information on appropriate DNC and TCPA protections for your business, call me at 561-317-3001 or email here - Bob.
Related Articles: