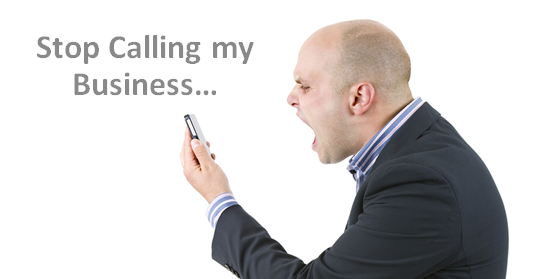 "I don't need to scrub the Do Not Call because - you know - I'm just doing B2B!" Christine Reilly, Partner and Cochair of the TCPA Compliance and Class Action Defense practice of Manatt Phelps and Phillips says she hears that alot from clients. Here she talks about the Do Not Call Laws and business-to-business (B2B) calling restrictions, and her informal conversations with the FTC on it.
Thanks for reporting a problem. We'll attach technical data about this session to help us figure out the issue. Which of these best describes the problem?
Any other details or context?
message
This is an issue we keep seeing, as most of my clients say, "Well I don't need to scrub this Do Not Call List because—you know—I'm just doing B2B."
And business numbers are not supposed to be registered on the Do Not Call List right? They're really just supposed to be consumer mobile or landlines.
But what's been happening lately is that there are people that are using their mobile phones for their personal use and for business use. And they are registering their numbers on the Do-Not-Call Lists. And then you're doing your B2B campaign and lo and behold you call someone on their mobile phone and they say, "I'm on the Do-Not-Call List, why are you calling me?" (See our blog: "The 5 TCPA Risks of using Social Media for Sales Calls.")
I know business lines shouldn't be registered, but I would be remiss in telling you not to scrub against the Do-Not-Call in any case. I've had informal conversations with the FTC about this very issue, as the FTC is the agency that administers the National Do Not Call Registry. If the call is a true B2B solicitation, then it should be exempt from the Telemarketing Sales Rule. But if a number is registered on the Do-Not-Call list, even if it is a business, you should consider honoring it. (See our page: "B2B Marketers should consider DNC List signup.")
"But you even say on your own website, FTC, that business numbers are not supposed to be registered."
If the number is on the Do-Not-Call List, it could be a potential exposure for a company.
So if you're doing B2B calls—please make sure that you're looking at the DNC list.
Maybe you're not making that many calls, but I think a lot of you would be very surprised to learn how many calls you may be making that are really someone's personal cell phone and that may be registered on a DNC List. And at the very least—do a test scrub to see how many people you are calling that may have a mobile phone and may be on the DNC List. It's worth looking into.
The FTC also provides an exempt type registration for companies making business-to-business calls, saving the $17,000 yearly registration fee. We have clients that do that to minimize their risk for the B2B calls, but also for the mobile component. Even if it's a landline—say you didn't want to get a business landline because you didn't want to pay the extra fee. You still don't lose your right as a consumer to be on the National Do-Not-Call list.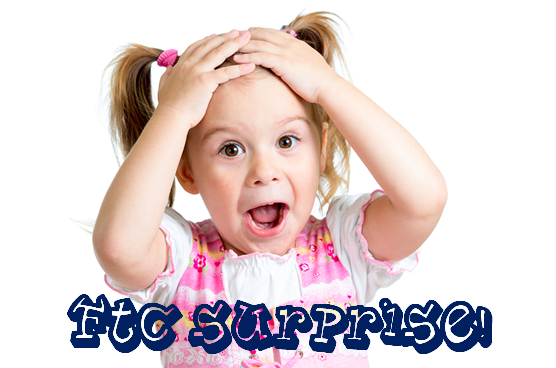 And yes, we are as surprised as you to hear this. To actually have the FTC come around and say, "You need to register as a B2B company."
And this can actually constitute a good chunk of numbers on the National DNC List. There are about 218 million numbers on the list. But out of that, you've got a lot of mobile phones on there, and a huge amount of business lines. So when you go to scrub B2B data for DNC you can lose a significant portion of your list. It's pretty eye-opening - but necessary in today's environment.
Of course the silver lining - if they are on the National DNC List - they probably weren't going to buy anything anyway!
What do you think? - Let us know in the comments section below! -
Update March 4th, 2016: We added our B2B updated video and some related article links, as Business to Business companies continue to be targeted at an accellerated rate by TCPA attorneys.
Related Articles:
This video is for informational purposes. Be sure to consult your own attorney for questions specific to your business.
(Special thanks to Christine Reilly for the content in this video - Partner and Cochair of the TCPA Compliance and Class Action Defense practice of Manatt Phelps and Phillips)