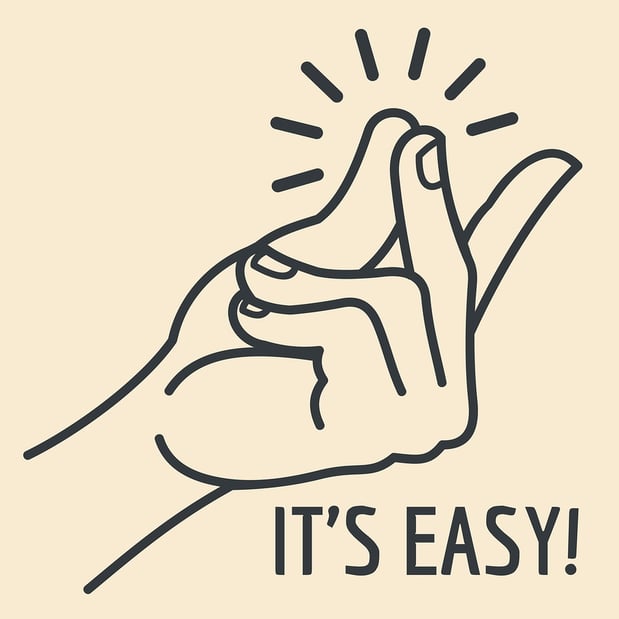 That's been the problem with making businesses responsible for consumer cell changes, right? Where the heck do you get that information anyway. Closest we can come are bank fraud detection systems based on direct to carrier relationships. But a national phone list - available to all marketers, much like the National DNC Registry today - that's new. And a no-brainer.

As reassigned numbers stand today.
Currently, an organization placing permission-based outbound calls and/or text communications is in breach of the Telephone Consumer Protection Act if it calls a number which has since been reassigned to another user. The company placing the call is accountable even if it is ignorant of this reassignment.


The one call exception hasn't worked.
Although the caller isn't liable for the first call - that's a scary task to manage and hasn't helped marketers much. But a national database of reassigned numbers to scrub against before each campaign would.


Reassigned lists are expensive to scrub.
Getting direct-to-carrier information on reassigns is pricy. The best info is based on bank inquiries traditionally used for fraud detection. "Is that guy at the ATM really the checking account owner?" It's so expensive in fact the banks have purchased companies providing the service. But for you and me, rates start at about $.06 per inquiry. So to check a million records would be $60,000. Ouch.


Reassigned lawmakers forgot there is no single available list.
That's been the biggest issue on supplying a solution. Nobody can agree on the best creator of this stuff. Judges have come up with nutty suggestions - like the first call free pass rule - but nobody wants to face the music: This is an unrealistic burden on businesses.


A national database would work for both marketers and consumer.
Marketers so they won't waste time and money tracking down folks they don't have a relationship with. Consumers, so they don't receive the most upsetting kind of call of all: Folks saying they know you when they don't.


Can the Government pull this off?
Yes. The National DNC Registry currently employs the top Do-Not-Call Compliance Service Provider to handle data hygiene updates. So too can the Government get ahold of bank fraud data and take advantage of direct to carrier relationships to make it available for marketers. Let's hope this finally happens at the upcoming FCC meeting. The vote is on the agenda at least.
The only question is: Why has this easily solvable reassigned issue taken so long to resolve?
For more information on prudent call protection systems for your business, call my personal line at 561-317-3001 or email me here - Bob
Related Articles: