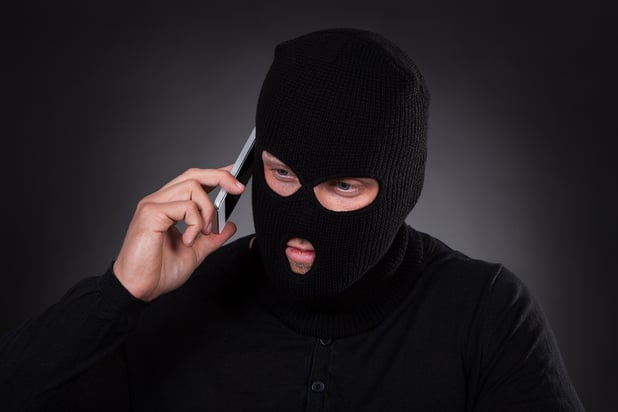 Last month, consumer Teofilo Vasco scored a TCPA class action settlement for calls received after filling out a Home Depot improvement form in 2015. He received 21 calls. Teofilo personally received $3,000 in restitution. The Lawyers received 2.5 million - as the Judge "further awards 25 percent of the common fund recovery as attorney fees, and approves the capped administrative costs incurred by the claims administrator and class counsel." So TCPA prosecutors continue getting rich. Nothing new there - But could the whole thing have been prevented with proper consent language on Home Depot's info form?


What's the big deal about proper consent language on follow-up requests?
When the request-for-followup form was filled out at Home Depot, it included a cell phone entry. The problem is, that little paragraph on exactly how they could expect follow-up wasn't present. You'd hardly even notice it while you're filling out info at your favorite retail outlet. The almost invisible but critical "consent to call" language!


Companies omit proper consent-to-call language on web and in-person forms all the time.
Check out the Capital One mortgage web form on the right we filled out and sent in. The same company that just settled a 7$75 million dollar express consent lawsuit in the credit card division. Notice the lack of consent-to-call language. No, "You may be contacted via text, auto-assisted call, voice recording or live operator." When we pointed out the oversight, they felt the form looked fine as is. That's not unusual.


Defendant desires to settle to "avoid further litigation."
Hey, no big company, including Home Depot, wants a TCPA trial. Because nobody can guarantee exactly how a Judge will rule on any TCPA case. So most of these get settled without any wrongdoing admitted. But the amounts can be staggering.


"Here's my cell phone number," may not be sufficient TCPA consent anymore.
A form mired in questions like "How big is your house. What kind of project were you thinking of? What is your timeframe on construction?" doesn't permit you to carpet blast the guy's cell phone - even though he gave it to you.
And Express Written Consent is murder to prove under the best of circumstances. Video proof of lead and customer O.K. to call is the only reliable method we know of. TCPA Defense Attorneys will tell you consent evidence is their #1 issue. A thorn in their side. But when you throw in lack of consent language on a form – or general consent language without specifics, "we will be contacting you," or "we will be calling you," that just isn't enough today. You need to say exactly how you're going to contact them.


Consent language on information request forms is consistently missing.
It's not even the last thing lawyers think of. It seems to be something they just don't think of. The bigger the company, the greater the chance of omitting critical consent language on these follow-up requests.
So one missing consent-to-call paragraph cost 5 million dollars.
That's about a million dollars a sentence for the required consent language omission.
For more information on proper consent language for your follow-up web forms and in-person requests, call my personal line at 561-317-3001 or email me here - Bob
Related Articles: