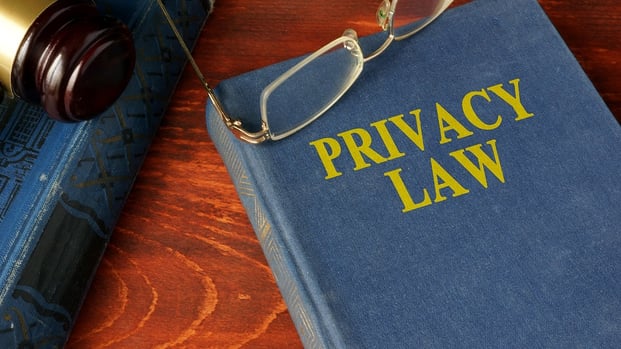 Consumer privacy rights seem to be helping marketing companies dodge TCPA complaints. Carriers like T-Mobile, Verizon, and AT&T are thinking twice before handing over private information to court filers, even when compelled by a Judge. Plaintiffs claim they need more customer details supplied by these carriers to effectively pursue TCPA class actions.
T-Mobile claims plaintiffs could use customer identifying information to solicit new customers.
Back in 2012, T-Mobile declined to give up customer data in the Caribbean Cruise Lines case indicating the California Public Utilities Code precludes giving up carrier patron details. As recently as 2014, in Johnson v. Yahoo Inc., T-Mobile refused to comply with plaintiffs' summons to turn over its client information. A ruling is still pending.


AT&T, Verizon and Sprint upset efforts to compel customer information exposure.
In September 2014 a plaintiff claimed that Omni Hotels broke California's call recording ban without letting folks know they're being recorded. Judge Christina Snyder rejected a motion to force carrier information after class certification indicating California's Utilities Code restricts a wireless providers ability to share client information. In 2015 another judge dismissed it again, reducing Omni's vulnerability to the class.


Privacy concerns continue to gain momentum, helping marketers.
In October 2014, Taylor v. Universal Auto Group, automotive marketing company OneCommand gave up a list of about 8,000 cellphone numbers they dialed to the plaintiff. OneCommand consequently declined to comply with defendant's summons for further knowledge - claiming it was untimely and plaintiff's agents might use it to get new clients. Even though plaintiffs motion was finally allowed, OneCommand is seeking an interim appeal.


If this pattern continues, could it cut down on TCPA cellphone class actions?
Wireless carriers don't want to give up sensitive customer details that could end up in the hands of competitors. And yes, they're under increasing pressure from subpoenas typically requesting customer names, locations and Social Security numbers. Just the kind of information that could potentially be used to lure participants away. So far, they've felt strongly enough about withholding these details to help courts prevent TCPA class certifications - where the big money is for prosecutors.
For more information on prudent call protections for your business, please call my personal line at 561-317-3001 or email me here - Bob


Related Articles: