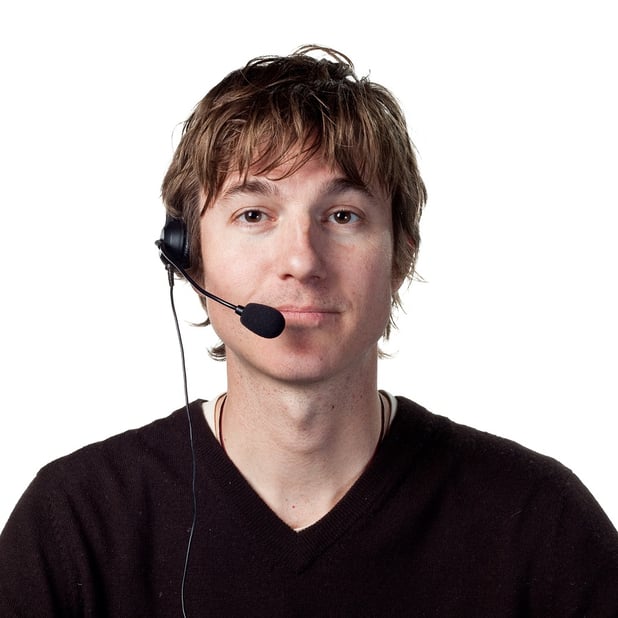 Uh oh - too late - did it again: Called a professional TCPA litigant. You know, the consumer plaintiff that files in multiple districts just to see what sticks. The TCPA antagonizer filling out your lead form only to bait you into improper follow-up. Even as a helpful, well-trained call associate you have no chance at spotting these expert Telephone Consumer Protection Act prosecutors - until it's too late.
Thanks for reporting a problem. We'll attach technical data about this session to help us figure out the issue. Which of these best describes the problem?
Any other details or context?
message

Litigator Scrub is the easiest way to help cut down on TCPA lawsuits.
Most professional call prohibition consumer litigants are "known" - because they've filed before. To cull out these 120,000 or so previous TCPA, DNC, FDCPA, FCRA and related CFPB court filers simply makes sense in this suit-happy universe. And the TCPA is the fastest growing and most expensive segment. Keep in mind: These guys don't care if you're right or wrong. Honest or not. Believe in what you're doing or not. It's just a numbers game to them. And if you call, they've got your number - and they will make your life miserable.
My clients have no idea how quickly the TCPA can strike.
And how could they? They're not professional call centers like you. They rely on you to help steer clear of fines and contact outreach issues. (See: Recent TCPA Case is a Cautionary Tale for Telemarketers.) By the way, how's the wording on your client's inbound form? Does it say "this is not a condition of any sale?" Does it indicate exactly how the prospect can expect to be contacted: via live operator, text or auto-dialer? The pros will always find some way to take unfair advantage. Staying away from these guys won't cause much number fallout, and is the perfect addition to your already robust call prohibition procedures.


Wish I'd known about Litigator Scrub to save time.
And explaining myself to lawyers - who are making most of the money. And racking up hours of replies and rebuttals to irate consumers. It's draining, and it's tiresome. And it's a full or part time job for many prosecuting pros looking to reek havoc with your outgoing contact efforts.


It's the right thing to do for my customers.
As a call center fulfillment house, eliminating TCPA professional filers is one of the easiest ways to show clients you care about them. And the most effective. You're not making pie in the sky promises. You're not offering warranties that can come back to haunt you. You're just doing the right thing on their behalf - not contacting the folks you know will cause ongoing problems.
For more information on Litigator Scrub, please call me at 561-317-3001 or email me here - Bob
Related Articles: