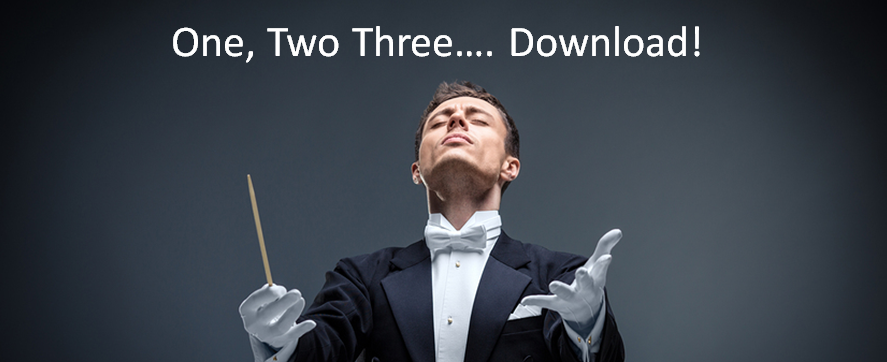 So you have a robust Do Not Call Compliance solution in place, but you're tired of doing all the heavy lifting: separately downloading the various required lists daily, or as they are released throughout the year; staying on top of the National, State, Wireless, Company Specific and in house requirements; keeping up with all the changing State and National algorithms these lists must be run through to ensure Compliance—and downloading each to a central data repository; and, hoping key data employees haven't missed anything. That is a lot of heavy lifting, not to mention the 100% liability exposure.
It's Easier, Safer, and Much Less Expensive to import ALL lists and updates at the same time...
From a top DNC Law Service Provider, ensuring the availability of archived, certified, and properly formatted records should a problem occur.
This will allow your company DNC infrastructure to stay the same. IT is happy because they can get back to what they do best—data & systems expertise. Legal is happy because they know their defense is only as good as the data behind it. (And of course, DNC is a legal issue, not a data issue.)
These constantly updated central data repository compliance lists can be totally integrated into your present system via API, so it's essentially happening in the background. They can also be certified compliant through direct connections with your third party vendors, list providers, fulfillment houses, or other key relationship partners.
Single All-Inclusive DNC List Delivery is the best of both worlds.
You get complete certified DNC list data sets in the background, while your present DNC infrastructure remains the same, including: salespeople used to DNC initiatives on their intranet, any password protections or procedures in place, existing business relationship exemptions, company DNC category exemptions, administration dashboards, and reporting. And all previous set-up by your legal team can all remain the same.
Whether you're a Fortune 1000 company looking for a more bullet-proof calling solution for your company without reinventing the wheel, a hosted dialer company looking for a DNC partner to mitigate client exposure, or a midsized consumer-centric or B2B company looking for one-stop DNC protection—downloading complete DNC datasets from a compliance provider makes a lot of sense. You can even include non-required but critically effective lists like "Known TCPA / FDCPA Plaintiffs & Litigants Scrub."
You've already made a substantial investment in your present DNC system infrastructure...
Make it bullet proof with a certified, in the background, real-time DNC data set that includes all updates and algorithms ongoingly—nobody's going on vacation, nobody's going to forget, and if someone gets fired or leaves it won't be so traumatic. Another cool list to help keep you safe: consumer VoIP lines "Marketers need to identify and Scrub VoIP now."
And besides, don't you have plenty of other things to do?
Related Blog: "Costs of including all your lists from a single source."
For more information on getting DNC, VOIP, Cell & Litigant Scrubbed Lists integrated directly into your DNC System, call Bob on the direct line at 561-317-3001.