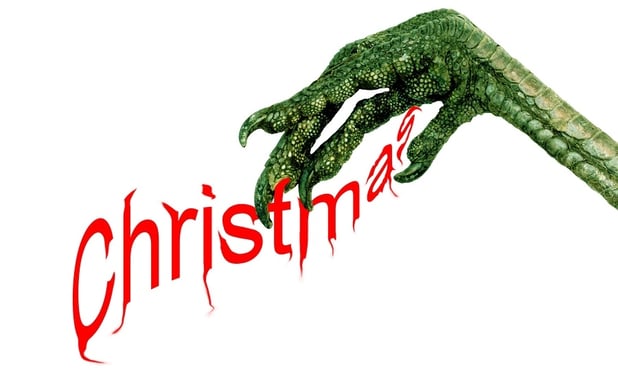 So there's this list called Litigator Scrub that eliminates former TCPA filers. But who's responsibility is it to make sure we don't call them. The lead generator? The call platform provider? And why is nobody talking about this.



It's probably not a good idea to call people that have already sued under the TCPA.
B2B companies have been getting sued (here's a link to B2B suits). B2C too (here's a link to a B2C suit). And now call platform companies by the FCC traditionally outside the danger zone (here's a link). What's up with calling these professional repeat predatory attorneys and their plaintiffs anyway? You don't need to be a rocket scientist to figure out these folks will be the first to put you out of business. Sitting by the phone with their finger on the trigger and a big smile on their face thinking, "Today's going to be a great day! What idiot got my phone number off of LinkedIn and is going to call me this time."


"I hope they call my cell phone!"
"Because those fines are way up there. And maybe a special Christmas Class Action bonus. Too bad the caller's kids will have to find another way to get through college. But it's not just me - why would anyone that knows anything about anything pick up the phone and call me?"


"How to make sure you don't call me!"
"I hope everyone reading this realizes that I must be on every professional consumer previous TCPA filer list in the Country, and it's easy not to call me. Just subscribe to Litigator Scrub and run it against every call campaign, web inquiry and outside lead source you have. I'm not going to buy anything, I am going to waste your time, and I will make your life miserable. That's a promise."
"I guess I'll never understand why every marketer doesn't just eliminate me from their call lists."
For more information on just not calling former TCPA filers (and our friend above), please call me at 561-317-3001 or email here.
Related Articles: